Products tagged with Anuncio
Floor stand for tablets 12-13 inch black Securo-Kiosk
Kiosk is a solid heavy metal floor stand with a large front panel for communicating information. Metallic case, suitable for tablets between 12-13" inches of all brands.
Sale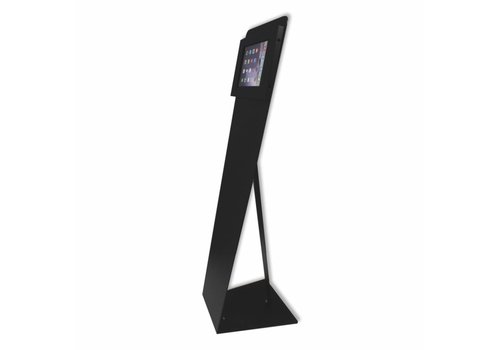 Logo or company name on front display of the lectern
If you want to print on a company name or other advertisement on the display of the pulpit, let us know and we will assemble it before delivery
Advertising display
Advertising display where you can show your logo, product, brand or action. It is the best wat to use the floor stand space (Printing no included).